Carreaux antidérapants

Sorry for the inconvenience.
Search again what you are looking for
Au service
de nos clients
We have a fleet of our own trucks of all sizes to meet all orders. Packed on pallets, the floor tiles are delivered throughout the whole territory of Tunisia and to neighboring countries.
ISO Certification 9001v 2015
ISO Certification 14001v 2015
ISO Certification 45001v 2018
Product Certofication in accordance with the Eurapean standards NF EN 13 748-01et 02
CE Certification of Performance and Compliance in accordance with the European Regulation N°305/2011/UE

Current News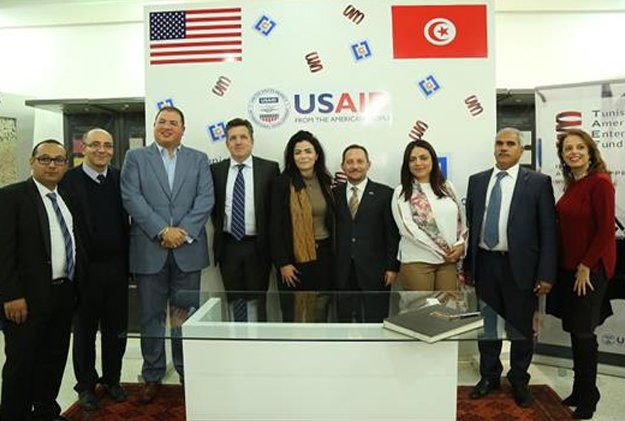 28. 11. 2017
THE TUNISIAN AMERICAN ENTERPRISE FUND INVESTING IN THE CCG, A PIONNER IN FLOOR TILES IN TUNISI
CARELLAGES CHOISIS GABES IS PLEASED TO ANNOUNCE THAT IT HAS SUCCESSFULLY RAISED 3.5 MILLION DINARS WITH THE TUNISIAN AMERICAN ENTERPRISE FUND!
See more